We're An Event Planner, Event Space Rental & Catering Service In Thomasville, GA
We started off as a childhood experience for a daughter and mother that grew into a thriving business in South GA. We are passionate about planning top-tier events catered towards your desires and visions. We don't stop at Event Planning, we offer Decor, Event Space Rental, and Catering services as well. We are your one-stop shop for all your events needs and we are ready to serve you.
We provide full-service catering & venue rental. Every event comes with a table, chairs for the party size, catering, decor, and access to a well-equipped kitchen. We are a multi-use space that caters to a wide variety of events. We also offer a self-service venue & welcome outside vendors to rent our facility. We are flexible to meet your event preferences and any event planner's dream.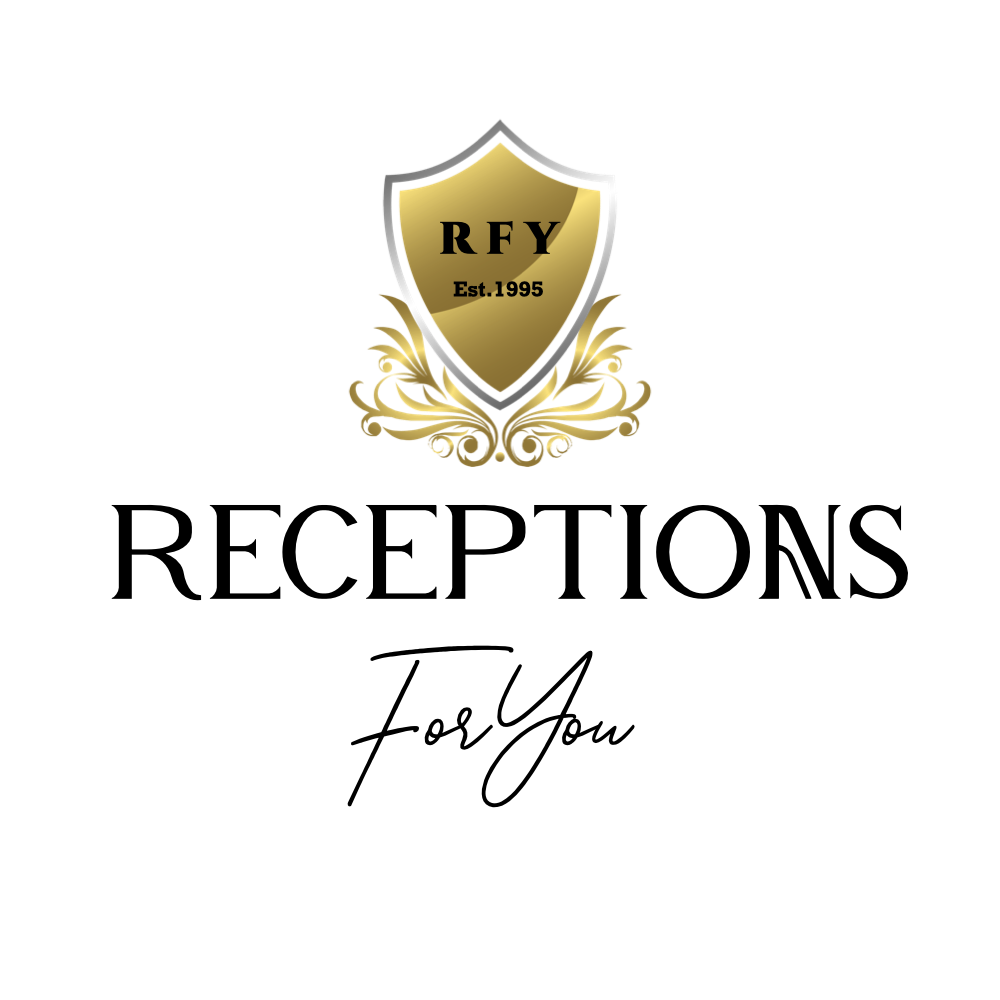 Mary Arrington along with her four daughters are the owners and operators of Arrington Catering Service. This family-owned business has provided outstanding service to Thomasville, Thomas County area for almost 50 years. Co-Founders Audgra Arrington (Fruit Carver), Felicia Ross (Business Manager) Buffie Spencer (Event Planner), and Regina Marshall (Event Coordinator) deliver mouthwatering food, great customer service, and guaranteed professional services for every event. In 1995, Mary's daughter, Buffie expanded Arrington Catering Service to event planning and event décor with the launch of her business Receptions For You. Buffie had the vision to open an avenue that would provide a one-stop shop. In 2000 Arrington Catering Service and Receptions For You moved into their current location. Since opening the venue, we have given our clients the power to customize every aspect of their event, from bringing in their own decor, food, and entertainment or going with one of our standard party packages.
Upcoming Events? Book Now
We'll Make Your Next Celebration Very Special!